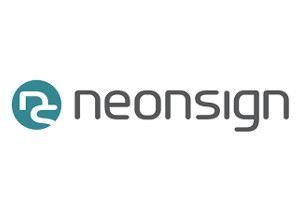 2120 Dunakeszi, Pallag u. 49.
www.neonsign.hu
Our company, Neon Sign Ltd., has been founded in 1994 with the aim of closing the gap that was developing in the high-quality advertising market in Hungary at the time.
Our customer base is made up of a large number of returning customers who have since come up with speed and flexibility, ready to use the latest materials and techniques.
To achieve this, flowing innovation and the knowledge and continuous use of modern technologies are essential. The production was prepared according to individual requirements later in series.