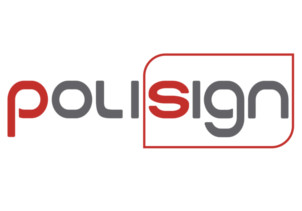 1165 Budapest, Nyílpuska u. 3.
www.polisign.hu
In our company you will find a reliable and stable partnership for advertising, information labels, production of promotional products, furniture, decoration and LED lighting. Based on our own manufacturer background, our complex services range from planning to implementation, on-site installation, whether it's business premises, offices, studio suites, catering units or apartments.
We can help you with your impressions with spectacular and feasible solutions, with the help of the right technical offers. We specialize in high-quality industrial raw materials in stock so that we can fulfill our orders in the short term even for single pieces and series production as well.
Our strength is the design of components, interior design solutions, shop fittings and carriers with the combination of multiple materials (wood, metal, plastic, glass), designed and engineered for the latest developments in LED lighting technology.